DUNGEON MASTER II BETA - SKULL
I have been building a custom package resource for PC-DOS DM2 Skull engine containing the missing data from the Beta (v 0.9) version. There, this gives an easier way to discover the beta version in a proper engine!
Have a peek at some DM2 Beta converted screenshots here!
(refresh this page to have a random screenshot)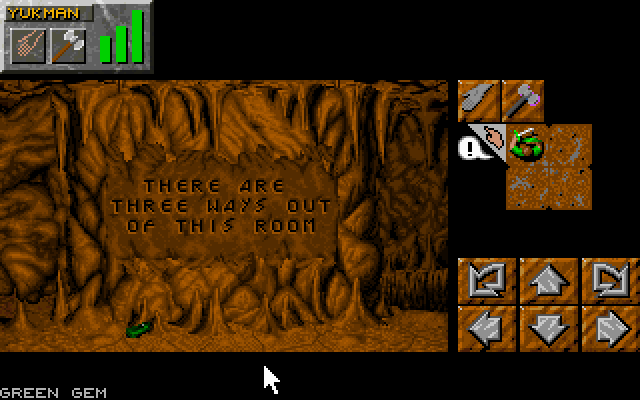 I have also included in this package some enhancements over the original graphics/sounds to exploit better the possibilities of the DM2 skull engine.